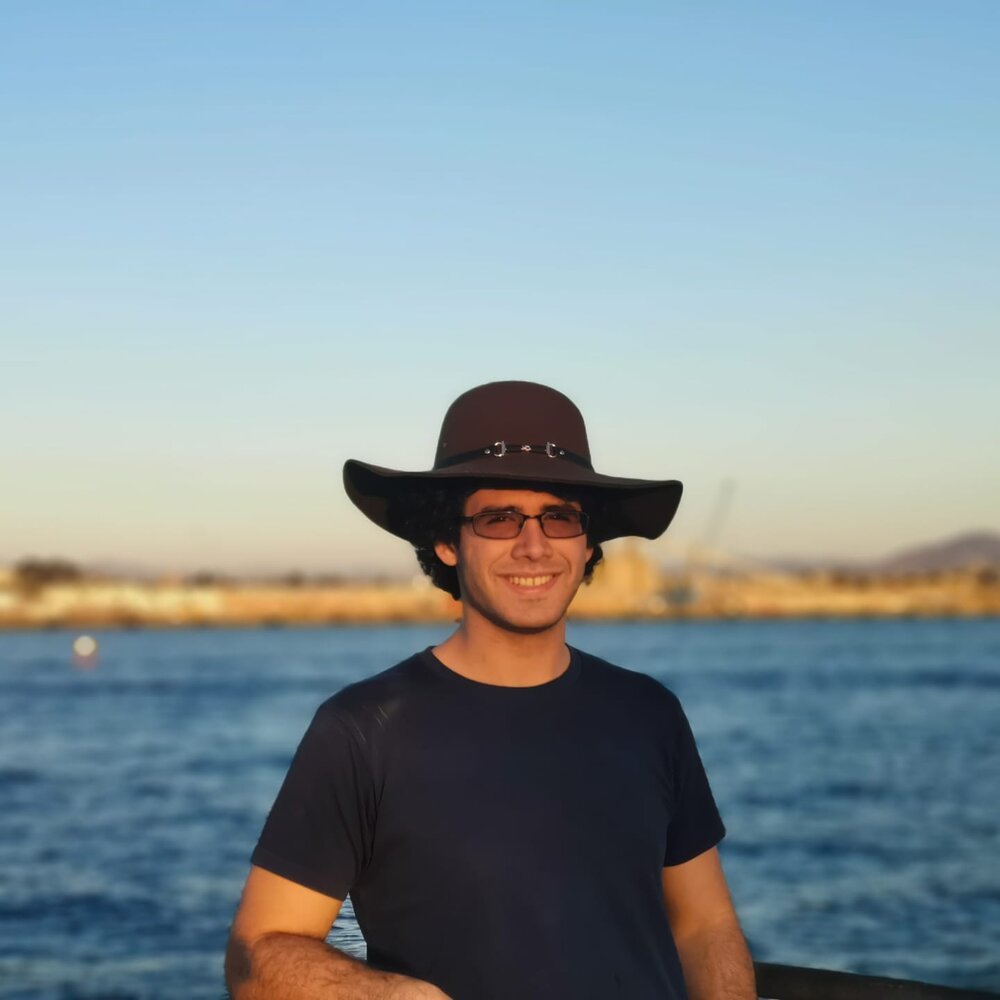 I'm a current Stanford CS PhD student (and Symbolic Systems graduate) fascinated by how (and whether) algorithms can learn meaningful representations and reason, advised by Nick Haber and Noah Goodman. Perhaps the most daunting exciting gap between biological and machine learning is the ease with which we learn to create and apply concepts about our world from experience: not only do we need much less experience to construct these concepts, but our understanding is flexible in novel situations, robust to slight changes, and generally disentangled.
Ultimately, I hope machine learning can teach us about non-machine learning and help us overcome the challenges facing humanity.
Also, I love baking bread, cooking, and exploring nature!
Selected Works
ICLR 2021

International Conference on Learning Representations 2021

ICML Workshop

ICML Workshop on Uncertainty & Robustness in Deep Learning 2020

NeurIPS Workshop

NeurIPS Workshop on Tackling Climate Change with Machine Learning 2020

CVPR Workshop

Short Paper in CVPR Workshop on Adversarial Machine Learning in Computer Vision 2020

Honors Thesis

Undergraduate Honors Thesis 2020
Education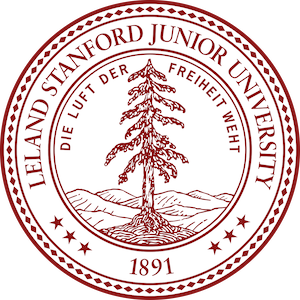 Doctoral Student
Computer Science
September 2021 - Present
---
Bachelor of Science
Symbolic Systems with Honors
September 2016 - June 2020
Industry
Student Researcher
Blueshift @ X & Google Research
June 2022 – September 2022
Deep Learning Engineer
Lazard
July 2020 – September 2021
GANs Curriculum Developer
DeepLearning.AI
June – October 2020
Machine Learning Intern
Argo AI
June – September 2019
Machine Learning Intern
Uncountable
June – September 2018
& April – June 2019
Software Engineer
Philometrics
October 2016 – July 2017